Phone sex is the act of mutual masturbation over the telephone with at least 2 people being involved. It's a fun way to connect with others and a way to truly explore and learn new things about yourself. Phone sex almost demands that you use your imagination and it can be a lot of fun to co-create fantasies, role-playing scenarios, and other kinds of idea and development play.
You should definitely give it a try even if it seems a little daunting to you. An important thing to consider is the benefits that talking dirty to a stranger may bring. When you give it a deep thought, you may come to the understanding that the more you are able to express what you want, the likelier you will be to obtain it.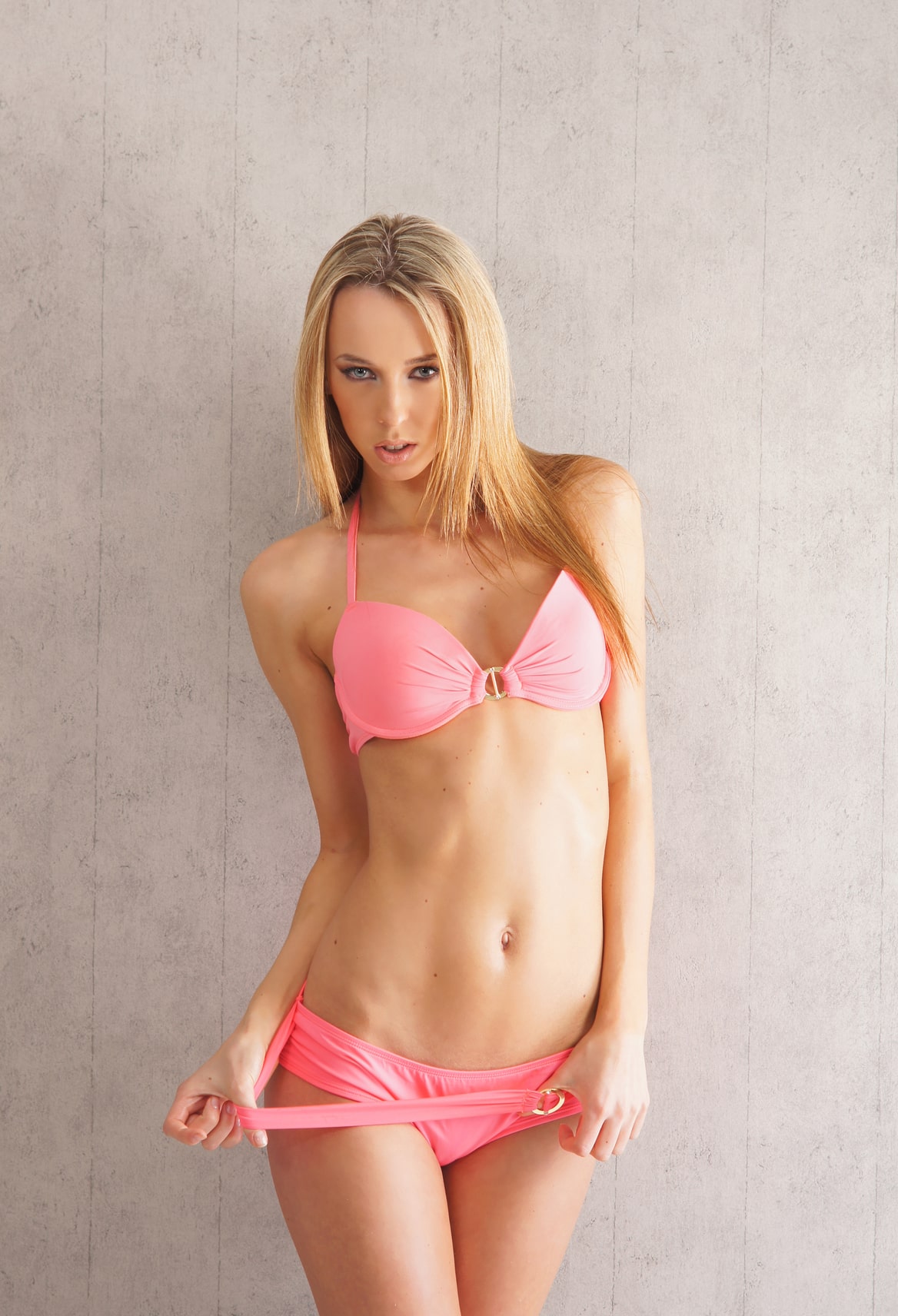 Get started by dialing one of the singles phone chat numbers from your mobile phone and you will be instantly connected to someone new. Then take a little time to determine if the person on the phone is a good fit for you.
Just like when you meet an individual in-person, sometimes the vibes are off. Should that occur when you're on the telephone, say goodbye and end the call. The best phone sex advice is to not stay on a call when you know it's not a good match for you. As there are hundreds of people available to speak with on the phone chat platform, you can redial the chatline number whenever you feel you want to and spark up a chat with someone else.
There are plenty of free phone sex tips available but the ones to consider are about self-worth. Most people for at least some portion of their lives are not great at talking about sex or their desires. Phone chat provides you consistent opportunities to improve your communication skills and narrow down what you want to experience.